Nacogdoches Senior Village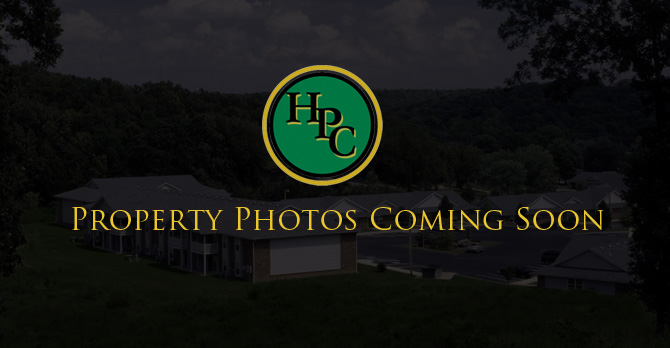 Please contact our leasing office for rental rates on our various apartment sizes.

Nacogdoches is a wonderful medium sized city located in the beautiful pine hills countryside of Eastern Texas, a 140 mile drive from Houston, 180 miles from the Dallas area and 100 miles from Shreveport, La. Nacogdoches Senior Village has 36, 1 and 2 bedroom units for seniors 62 and older and offers you a beautiful and peaceful lifestyle with easy access to shopping, restaurants, and your other personal needs.
Assistance with rent and utilities may be available through Rural Development and utility assistance may be available through the Department of Human Services.
Our friendly and service oriented management team is always devoted to your comfort and safety.
Please contact us at 936-462-8688 or by fax at 936-462-8858 for an appointment or to ask any questions. You may also email us at Nac.seniorvillage@yahoo.com.
From Highway 21, turn south on South Street and travel a few blocks to Smith Street. Turn west on Smith Street and then south on Virginia Ave. Travel three blocks to Lock Street and then turn north on Lock to Harris Street. A right turn on Harris brings you to Nacogdoches Senior Village.
Nacogdoches
Nacogdoches Senior Village
605 Harris St
Nacogdoches, Texas 75964
Ph: (936) 462-8688
Fx: (936) 462-8858
E-mail
Manager: Tiffini Hewitt
District Manager: Tina Anderson
Email: E-mail
Phone: 817-514-6767

About Property