First Huntington Arms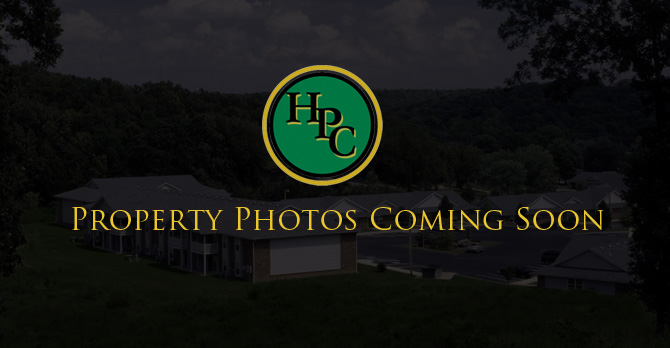 Please contact our leasing office for rental rates on our various apartment sizes.

Huntington is a beautiful quiet community in the East Texas hill country very near Lake Sam Rayburn and only a few miles south of Nacogdoches. First Huntington Arms has 40- 1 and 2 bedroom family units and offers you a terrific and peaceful lifestyle with easy access to shopping, dining, medical care, and terrific recreation facilities.
Assistance with rent and utilities may be available through the Texas Department of Human Resources.
Our friendly and service oriented management team is always devoted to your comfort and safety.
Please contact us at 936-876-4711 or by fax at 936-876-9050 for an appointment or to ask any questions.
From the junction of Highway 69 and Main Street, travel about three blocks east on Highway 69 to our location.
Huntington
First Huntington Arms
415 N Hwy 69
Huntington, Texas 75949
Ph: (936) 876-4711
Fx: (936) 876-9050
E-mail
Manager: Brenda Malone
District Manager: Tina Anderson
Email: E-mail
Phone: 817-514-6767

About Property