Bel-Aire Manor Apartments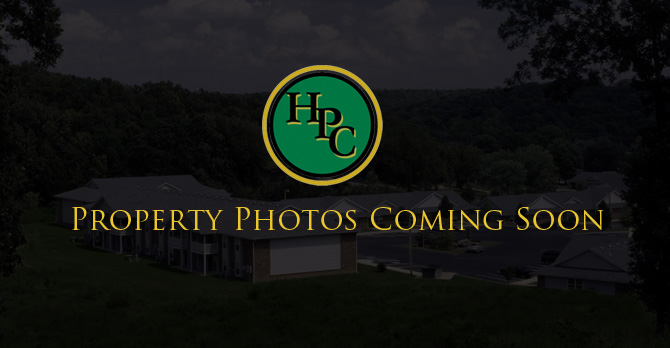 Please contact our leasing office for rental rates on our various apartment sizes.

Brady is a wonderful quiet community in the beautiful heart of Texas. Driving to Abilene is just over 100 miles, while Dallas is 212 miles and Austin an easy 150 miles. Bel-Aire Manor has 16 senior living 2 bedroom units and offers you a wonderful and peaceful lifestyle with easy access to shopping, dining, medical care and your other personal needs.
Assistance with rent may be available through the Texas Department of Human Resources and through HUD. Our friendly and service oriented management team is always devoted to your comfort and safety.
Please contact us at 325-597-7879 or by fax at that same number for an appointment or to ask any questions.
Take Highway 87/190 to 17th Street. Turn west on 17th to High Street and turn South. Go to Otte Street and turn West to Bel Air Manor.
Brady
Bel-Aire Manor Apartments
300 W Otte
Brady, Texas 76825
Ph: (325) 597-7879
Fx: (325) 597-7879
E-mail
Manager: Christina Vogel
District Manager: Tina Anderson
Email: E-mail
Phone: 817-514-6767

About Property