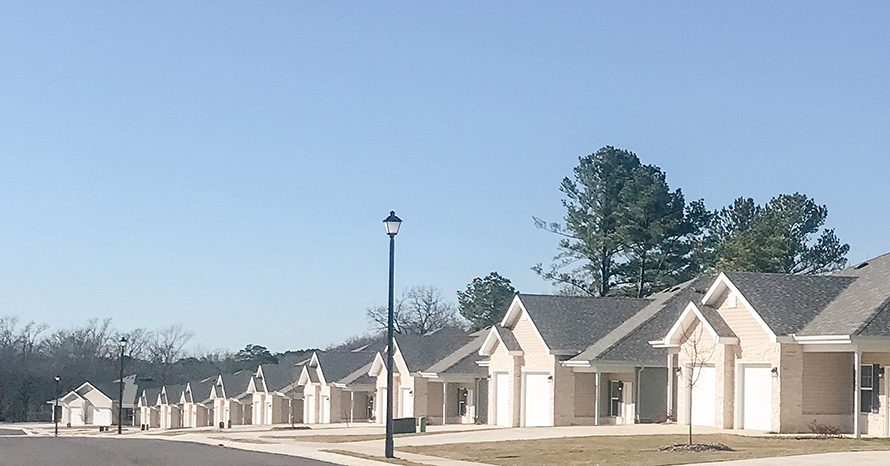 Joplin, Missouri sits in the 4 state area of Missouri, Oklahoma, Kansas and Arkansas. Joplin sits in the foothills of the Ozark Mountains at the crossroads of U.S. 71 and I-44 and is the fourth largest metropolitan area in the State of Missouri.
Find out more about the Joplin, Missouri area by visiting their web site:
Other Local Sites of Interest
Newton County - Most Offices
101 S Wood Street
Neosho, Missouri 64850
417-451-8221 (County clerk)
Missouri Department of Revenue License Office
1110 E 7th St Suite 6
Joplin, Missouri 64801
417-623-9700
Social Security Administration
4102 S Arizona Avenue
Joplin, Missouri 64804
800-772-1213
Schools:
Joplin School District: Administration Building
1717 East 15th Street
Joplin, Missouri 64802
417-625-5200
Missouri Southern State University
3950 E. Newman Road
Joplin, Missouri 64801
866-818-6778
Pittsburg State University
1701 South Broadway
Pittsburg, Kansas 66762
620-231-7000
Healthcare:
The selection of a health professional is an important decision and should not be
limited to just what is listed here.
St. John's Regional Hospital
2727 McClelland Boulevard
Joplin, Missouri 64804
417-625-2424
Freeman Health System
1102 W 32nd Street
Joplin, Missouri 64804
417-347-1111
Utilities
AT&T (Phone)
800-288-2020
AT&T (DSL)
800-288-2020
Cable One (Cable/Internet)
112 E 32nd Street
Joplin, Missouri
417-624-6340
Empire District Electric Company
800-206-2300
Missouri American Water
866-430-0820
Hamilton Property Locations