Peakview Trails Announcement - Greeley, Colorado
Friday, May 13, 2016 at 4:36 PM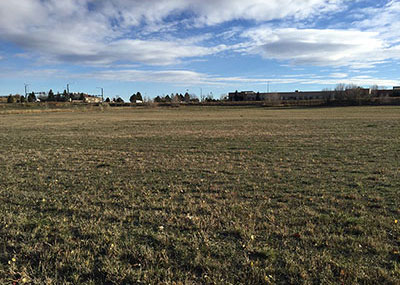 Four Corners Development, LLC was awarded $987,140 in State Low Income Housing Tax Credits (disaster recovery) and $635,718 in 4% Federal Low Income Housing Tax Credits from Colorado Housing Finance Authority (CHFA) for a development in Greeley, Colorado. Four Corners Development was also awarded a $3,500,000 (CDBG) Disaster Recovery funds from the Colorado Division of Housing for this project. These funds are due to the flood impacted area in Boulder, Larimer and Weld Counties.
Four Corners Development is based in Springfield, Missouri. It is anticipated that the Greeley-Weld Housing Authority will be the property manager as well as providing an on-site activities coordinator. They have also shown their commitment to Peakview Trails by providing project based vouchers.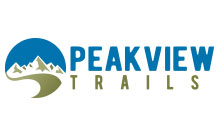 Peakview Trails, an affordable tax credit apartment community in the City of Greeley, Colorado, will provide a total of 96 units with a mix of both one- and two-bedroom options. Four Corners anticipates having site plan approval by July and being able to start construction in November 2016.