<!– LAYER NR. 1 –>
<!– LAYER NR. 1 –>
<!– LAYER NR. 1 –>
<!– LAYER NR. 1 –>
<!– LAYER NR. 1 –>
<!– LAYER NR. 1 –>
<!– LAYER NR. 1 –>
<!– LAYER NR. 1 –>
New Senior Apartment Community In Pueblo, Colorado
Monday, December 22, 2014 at 7:30 AM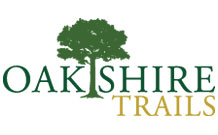 We are now embarking on an exciting new senior apartment community adventure in the gorgeous state of Colorado. May 1, of 2015 is our planned starting date to create this wonderful 62 unit community designed around the wants and needs of residents age 55 and older.
Located in Pueblo, Colorado, Oakshire Trails will be the name of this special community of one and two bedroom apartment homes in a beautiful 4 story stucco and stone buildings. Two elevators will serve the needs of our residents.

All apartments will be energy efficient with energy star stoves, refrigerators, washers and dryers and equally efficient central heat and air. Bed rooms will be carpeted with kitchens and living rooms being hardwood, and baths being tile floored. One bedroom units are to be 700 square feet and two bedroom units are 881 square feet. All apartments will have either a patio or balcony for enjoying the great Colorado outdoors.
Oakshire Trails is a true senior community concept and will also feature a large community room which will include an entertainment kitchen for group gatherings, large common seating areas, library, internet cafe, exercise facility, game rooms, and a media room with theater.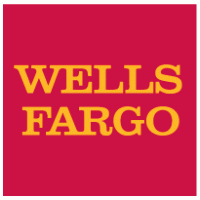 Outdoor common areas will include grills and picnic areas, raised garden beds for resident use for vegetables, flowers and herbs, walking paths, putting green, badminton, a shaded gazebo and some road/mountain bikes for resident use.
This Senior housing development is made possible by Colorado Housing Finance Authority and Financing by the Bank of Wells Fargo.
An opening date of 5/1/2016 is anticipated.