Four Corners Development and IDP Partner Up Again in Georgia, Closing on Creekwood Estates!
Thursday, December 12, 2019 at 8:52 AM
Integrity Development Partners, LLC (IDP), headquartered in Valdosta-Lowndes County, Georgia and Four Corners Development, LLC, located in Springfield, Missouri, plan to develop Creekwood Estates on approximately 10 acres in Perry, Georgia. The development is in Houston County, Georgia in the northeast quadrant of the City of Perry at 1820 Macon Rd (US Highway 41). The proposed family development is to be comprised of 72 affordable units along with a clubhouse and other amenities. The project will be offering apartments to families with incomes below the 50% and 60% Area Median Income. No properties have been funded by DCA in Perry since 2014; and no HOME Loans since 2000.
Creekwood Estates will be a family property developed to the Earth Craft Multi-family green building standards. Future residents will receive energy efficient homes which will provide healthy indoor air quality, high standard water and energy efficiency, reduce resource consumption, and savings on maintenance, repairs, and utilities.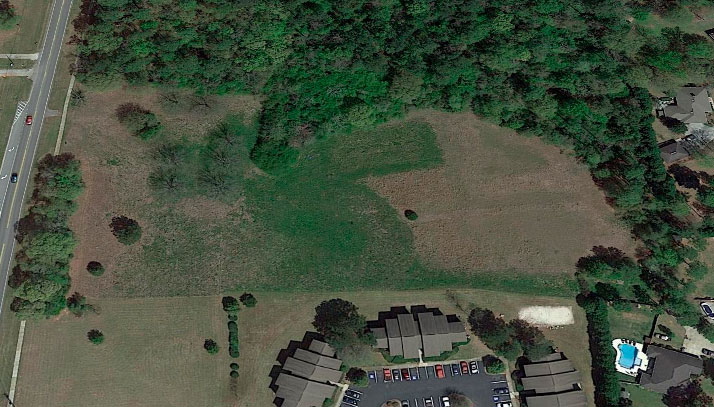 Perry, being centrally located in the state, is known for "Where Georgia Comes Together". Furthermore, Perry has a historical identity as "The Crossroads of Georgia". Many come to Perry to visit such sites as the Georgia National Fair and the Downtown area. Perry has the authentic southern small-town charm and is located along I-75. The City of Perry promotes promises that their brand as community-driven for those who live in; do business in; and travel to Perry.